Politics
INC set-up political engagement council committee
By Kelvin Ohoror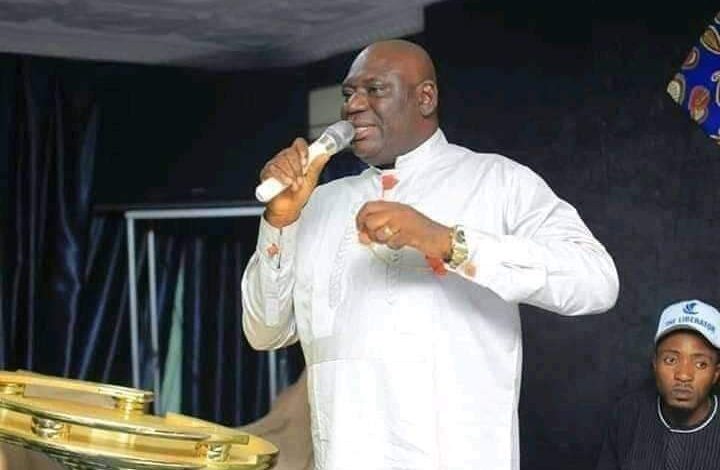 President of the apex sociocultural organisation of the Ijaw ethnic nationality, the Ijaw National Congress (INC), Prof Benjamin Ogele Okaba, has, on behalf of the National Executive Council and the Congress, announced the constitution of a Political Engagement Council.
According to a statement signed by the National Publicity Secretary of INC, Engr. Ezonebi Oyakemeagbegha, the President of Congress is the Chairman of the Council, with all NEC members, three nominees from each zone, one nominee from each chapter, and one nominee from each recognized Ijaw association, as members.
The Council's terms of reference include to aggregate and promote the Ijaw National interest, negotiate with the presidential candidates of the various political parties, lobby the presidential candidates for a review of revenue allocation for host communities of oil and gas, lobby for restructuring of the country based on the principle of true federalism, lobby for the creation of more Ijaw states and any other interest of the Ijaw nation.
In a related development, the INC President inaugurated a 13-man Contact Sub-Committee with Atamuno Atamuno as Chairman.
This was at the Central Zone Town Hall/Sensitization meeting held on 24th September, 2022 at the Ijaw House, Yenagoa, Bayelsa State.
Read Also: Obaseki reaffirms commitment to boosting tourism sector
Other members are Alaowei B. C. Bozimo, Chief Timi Alaibe, Dr Week Doodei, Chief (Arc) Amagbe D. Kentebe, Chief P. Y Biakpara, Pastor Ifie Bribena, Barr (Mrs) Bomo Fetepigi, Annkio Briggs, Dr (Mrs) Rose Oboforibo, Barr D. I. Kekemeke, Prince Ebitimi Amgbare and Sam Oruopa, who will serve as Secretary.
The Sub-Committee is to establish contact with the political parties and their presidential candidates and report to the Political Engagement Council.
The Council is mandated to discuss and negotiate restructuring of the governance of the Nigerian state, resource control, a review of the Petroleum Industry Act, environmental and ecological degradation occasioned by fossil oil exploration activities, ocean surge and shoreline erosion
It will, in addition, discuss the creation of more states for the Ijaw nation, implementation of the NDDC Act and constitution of a substantive Board of the NDDC, release of the statutory allocation due to the NDDC from inception till date, as well as proper funding of the Presidential Amnesty Programme.
Follow The Trumpet on all our social media platforms for more updates: