Burundi forward Bonfils-Caleb Bimenyimana's late equaliser ensured that Namibia, who hosted the Burundians in their first Group C qualifiers for the 2023 African Cup of Nations in Cote d'Ivoire, got a 1-1 draw.
Namibia through Peter Shalulile, who plays in the DSTv Premier League for Mamelodi Sundowns in South Africa, opened the scoresheet for the host 10 minutes into the first half.
The match continued with much intensity with both teams putting their all to sway the first half result in their favour. The East African visitors invariably tried sustaining the pressure posed by the home side hellbent on doubling the scoreline before the close of the first half.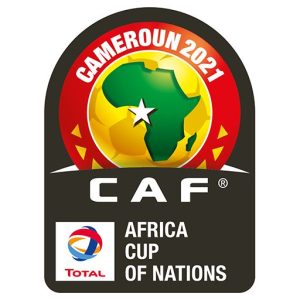 However, a minute after the second half's kick-off, Bimenyimana was issued the first yellow card of the match followed by Namibia centre-back Charles Hambira 15 minutes later.
Bobby Samaria's side held to the one-goal lead to secure maximum points at home in the FNB Stadium in South Africa.
Read Also: Zinox to take over Jumia
Namibia chose to use the South Africa stadium for their home matches because their stadiums do not meet the standard approved by the Confederation of Africa Football (CAF) for the continental tourney.
Nonetheless, the resilience from the visitors paid off as Jimmy Ndayizeye's side got a late equaliser 3 minutes to additional time from Bimenyimana, who prodded in to ensure Burundi steal a point.
A minute after the goal, the player got a second yellow card that got him sent off.
Namibia were supposed to travel to Kenya for their second Group C fixture on June 8 but it has been cancelled after CAF on May 23, 2022, announced that Kenya have been disqualified from the qualifiers following a suspension of the Football Kenya Federation by FIFA.
Consequently, CAF stated that both teams will play against each other in a home-and-away round-robin format, between June 4, 2022, and March 2023.
Click on The Trumpet and follow us on our Twitter page for more: